The Clutterbug Philosophy
Organization isn't one size fits all. To truly maintain a clean and organized home, you first need to know yourself and your organizing personality type. 
Take the free organizing personality test and discover what Clutterbug you are today!
BECOME AN ORGANIZING EXPERT
Enroll today in our online course and become a certified organizing expert.
Not only will you learn everything you need to know to transform your home from cluttered to clean, but you will also learn how to to help others get organized.
Become a certified organizing expert in just a few hours with this fun and easy online video course.
There is nothing better than fresh vegetables from your very own garden, and growing one is much easier than you think! In my latest video I d my top tips for an easy garden…even if you're like me and do not have a green thumb. I also wanted to with you some of my […]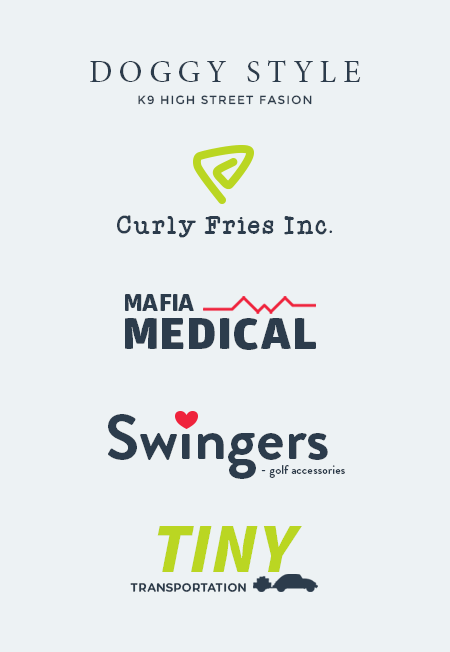 Ready for a new
Business Adventure?