The Clutterbug Philosophy
Organization isn't one size fits all. To truly maintain a clean and organized home, you first need to know yourself and your organizing personality type. 
Take the free organizing personality test and discover what Clutterbug you are today!
BECOME AN ORGANIZING EXPERT
Enroll today in our online course and become a certified organizing expert.
Not only will you learn everything you need to know to transform your home from cluttered to clean, but you will also learn how to to help others get organized.
Become a certified organizing expert in just a few hours with this fun and easy online video course.
I've been in a funk and the truth is, my lack of motivation is the reason why. I just don't feel like working…or cleaning…or adulting in general. What I really want to do is spend my days watching Netflix in my jammies and eating my body weight in chocolate. Unfortunately, this only leads to even […]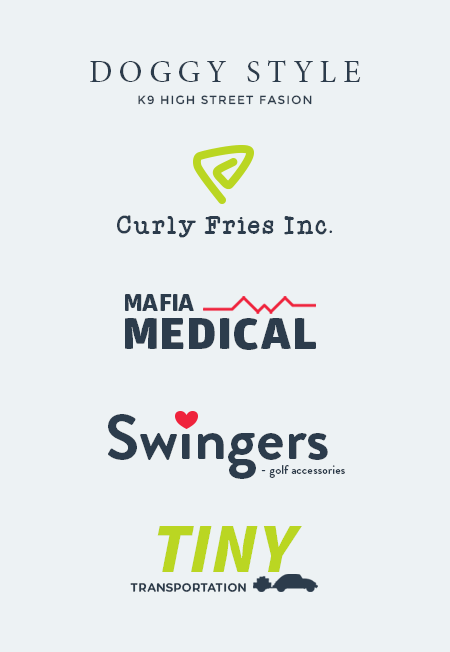 Ready for a new
Business Adventure?