The Clutterbug Philosophy
Organization isn't one size fits all. To truly maintain a clean and organized home, you first need to know yourself and your organizing personality type. 
Take the free organizing personality test and discover what Clutterbug you are today!
BECOME AN ORGANIZING EXPERT
Enroll today in our online course and become a certified organizing expert.
Not only will you learn everything you need to know to transform your home from cluttered to clean, but you will also learn how to to help others get organized.
Become a certified organizing expert in just a few hours with this fun and easy online video course.
Today is both Valentine's Day and it's also Ash Wednesday. I am not a religious person, but every year during Lent I attempt to "give up" something for the full 40 days. Honestly, it's just something I've always done. It was important to my step mother, and so it's just one of those childhood traditions […]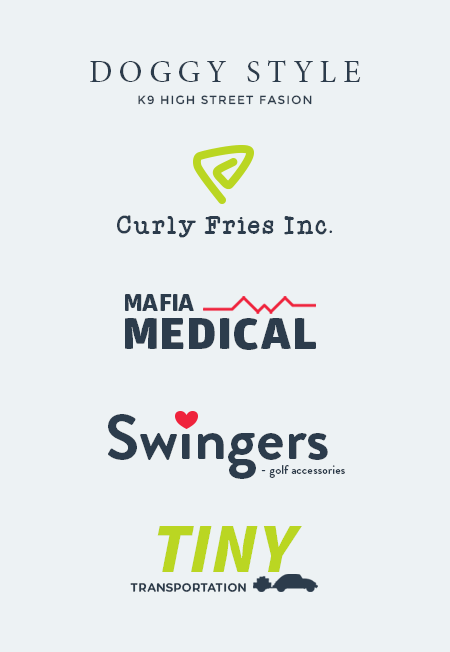 Ready for a new
Business Adventure?